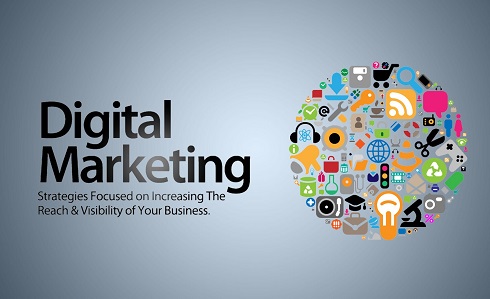 Digital Marketing
Digital marketing has changed the business world in the last half-century. They broke all the traditional methods of marketing and we see the end results now. There could be some loss and hardship, but as a whole, this world stands to benefit from digital marketing. This has made knowledge and intelligence take over the hard labor of marketing. Digital is done best by Geton9 solutions. Websites are the basic tools for digital marketing. The websites have become the identity and face of the companies. The e-commerce platforms promote sales and make the payments easy and online. All this cumulates to tremendous business opportunities.
Digital analytics is the analysis of qualitative and quantitative data from your business and the competition to drive a continual improvement of the online experience that your customers and potential customers have which translates to your desired outcomes (both online and offline) With the right skills, processes, and technologies, you can uncover the vital information about how you engage with your customers, the effectiveness of your engagements and give you the data on which to take action to improve the outcome – business results.
The basic needs for a successful website are the SEO or the search engine optimization and SMO or the social media optimizations. These are the basic two-pronged technique to develop any kind of business.
The other kind of digital marketing now considered as the traditional methods in digital marketing like E-mail SMS marketing still hold ground in their niche.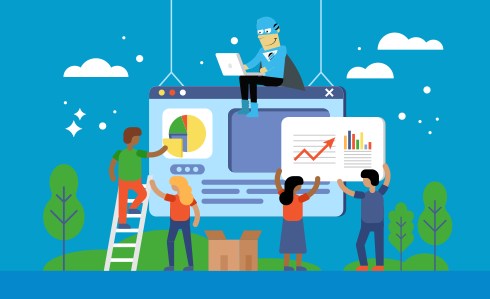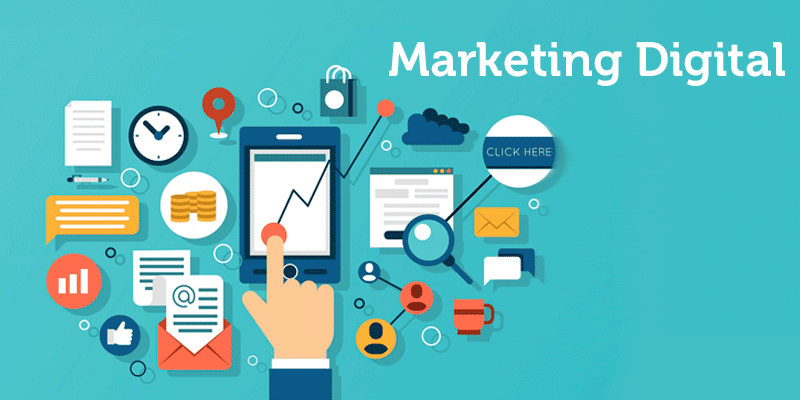 The latest and most efficient forms of digital marketing are the listing in the Good Adwords and Google map promotions. Since Google is the decider of digital marketing, their digital marketing provisions of Good map promotion and Google Adwords yield a tremendous level of success for any business.
But for all this digital marketing options content writing still remains the king.
All these essential requirements of a good website is done well by Geton9 solutions.
SEO:

Search Engine Optimization is the practice of increasing the quantity and quality of traffic to your website through organic search engine results.

SEM:

Search engine marketing is a form of Internet marketing that involves the promotion of websites by increasing their visibility in search engine results pages primarily through paid advertising.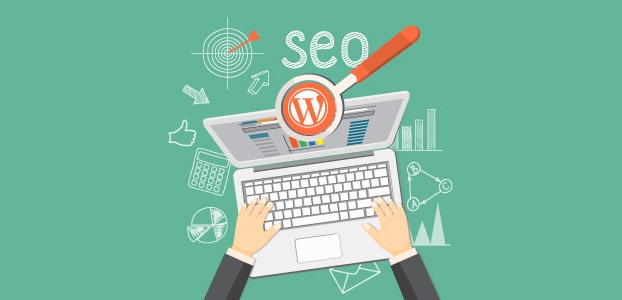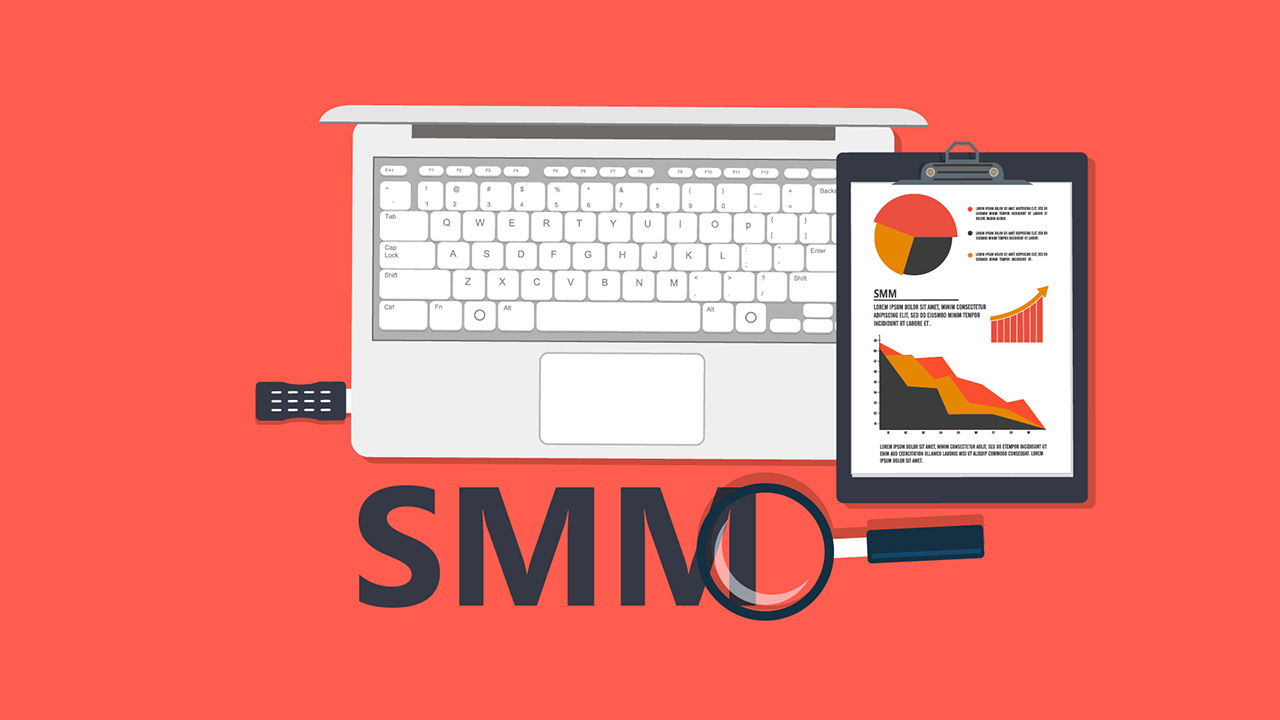 SMM:

Social media marketing is a form of Internet marketing that utilizes social networking websites as a marketing tool.

CRO:

Conversion Rate Optimization or conversion optimization is the process of finding out why your website visitors are not taking the desired action(s) and fixing those reasons, or issues, to achieve a higher conversion rate.
Lead Generation:

Lead Generation is the initiation of consumer interest or enquiry into products or services of a business. Leads can be created for purposes such as list building, e-newsletter list acquisition or for sales leads.

E-mail Marketing:

Email marketing is the act of sending a commercial message, typically to a group of people, using email. In its broadest sense, every email sent to a potential or current customer could be considered email marketing.